The Remnant Trust Blog / News features upcoming exhibits, and events. We will be featuring special series and collection updates throughout the year.
Journey to America Series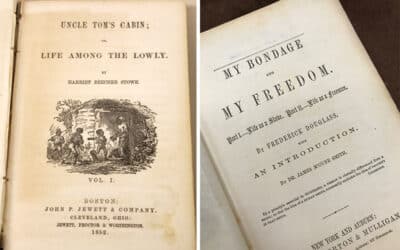 TRT Blog / NewsTo celebrate Black History Month, the Remnant Trust featured two books in our Columbia Club display area on the second floor library that literally shaped American history by hastening the end of slavery. Here we share the essence of those works with...
read more