The Trial of John Peter Zenger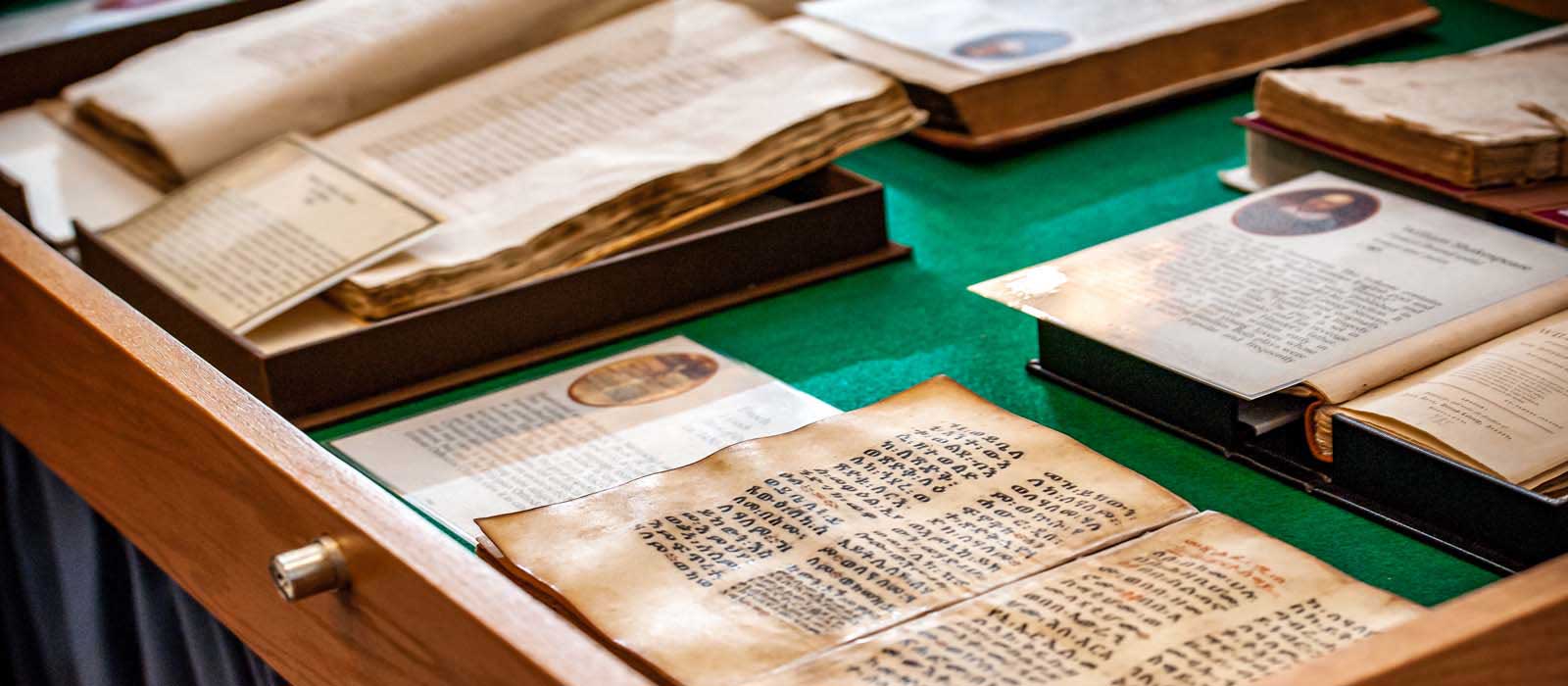 Published in Dublin in 1738 under the title, "The Trial of John Peter Zenger," this volume was originally published in Boston, Massachusetts in 1738 as "A Brief Narrative of the Case and Tryal of John Peter Zenger." It contains the pleadings and arguments from both sides of the trial.  It is written from the perspective of John Peter Zenger; however, it is believed to be written by James Alexander, who was one of Zenger's attorneys. In 1733, Zenger, a printer of the "New York Weekly Journal," was accused of seditious libel for opposition to the government because he printed a series of articles that criticized the actions of the royal governor, William S. Cosby, and his administration and accused them of assorted crimes. Zenger was arrested in 1734 and put on trial in 1735 when he refused to name the authors of articles.
Entering in a plea of not guilty, Zenger's lawyers, John Chambers and Andrew Hamilton, argued their case and Hamilton declared this was not just a private concern, but a "cause of liberty." After a brief deliberation, the jury found Zenger not guilty. While Zenger's case did not establish legal precedent in seditious libel, it did, however, raise questions and concerns about the freedom of press, which led to its protection in the Bill of Rights.
TITLE: The Trial of John Peter Zenger