The New Testament (Wycliffe Bible)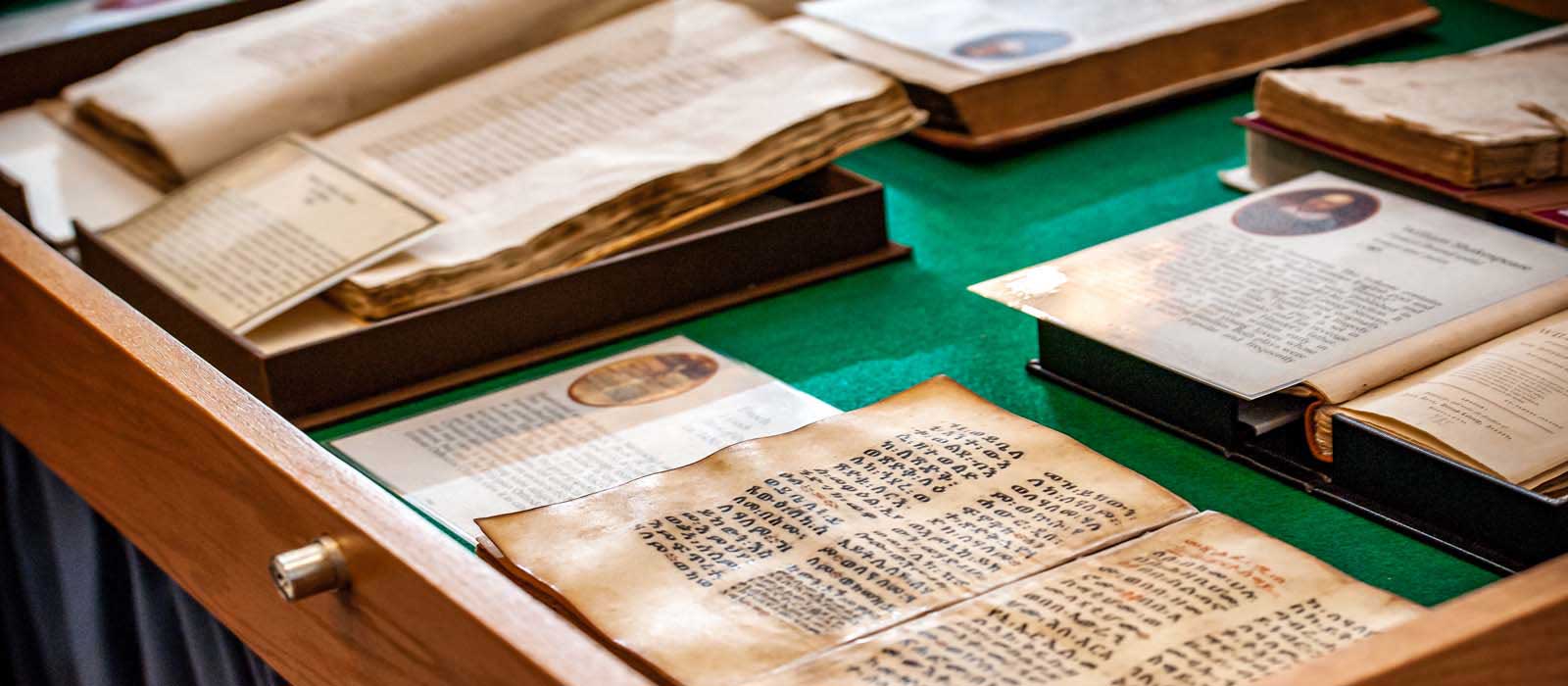 First Edition in Book Form, with two engraved portraits and one engraved page of various scenes of the history of the English translations of the Bible. Entitled "The New Testament of Our Lord and Saviour Jesus Christ," this volume is also known as the "Wycliffe Bible" and was published in 1731.
This work is a Middle English translation of the Bible that was made under the direction of scholastic philosopher, theologian, reformer, and seminary professor John Wycliffe. Wycliffe's drive in translating the Bible from Latin was to allow people to study and learn the Gospel in the language they were most comfortable with.
These Bible translations were the major inspiration to the pre-Reformation Lollard movement, which rejected the teachings of the Catholic Church. The controversy following this translation caused some of the severest religious censorship laws in Europe, hoping to quell its inspiring message of religious freedom. 
TITLE: The New Testament Of Our Lord and Saviour Jesus Christ (Wycliffe Bible)