The History of the World by Walter Raleigh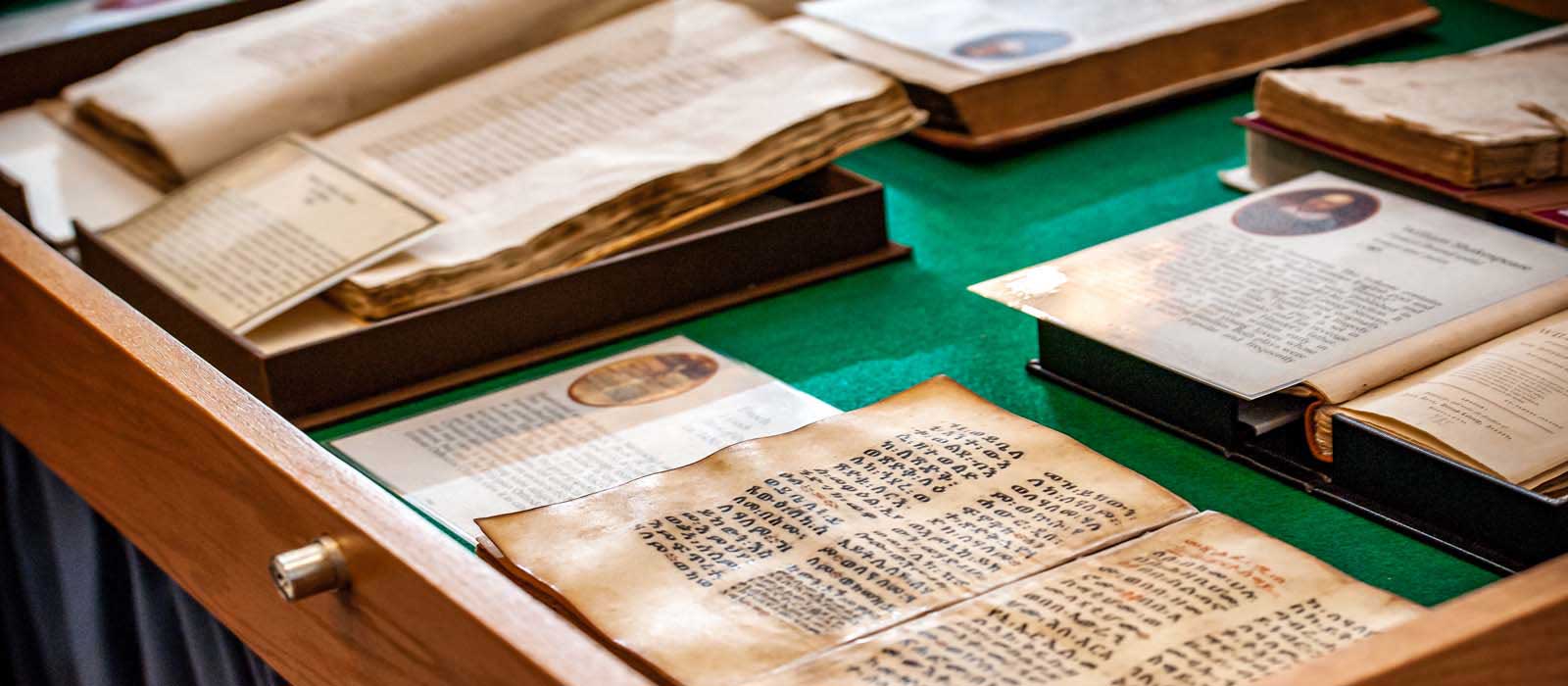 Third Edition. This "The History of the World" by Walter Raleigh is a reissue of the second edition (1617) and includes an engraved title page, engraved portrait on the title page, eight double-page maps, tables, and initial letters. This volume was published in London by William Jaggard for Walter Burre; its title page is dated 1614, however its colophon is dated 1621 thus making it a third edition. "The History of the World" was first published in 1614 in London. It was Raleigh's last work and was written during his thirteen year imprisonment (1603 – 1616) in the Tower of London by King James I for treason.
The book was intended to be a multi-volume work of the history of the world, but Raleigh only completed the first volume. It begins with the creation of the world and ends around 146 B.C. Raleigh looks at the rise and fall of Babylon, Assyria, and Macedon, as well as periods of Jewish, Greek, and Roman history. Also included in the work were several references to warfare, law, and kingship, which caught the attention of James I and the book was suppressed.
Despite the censorship, the work was very popular and today is considered to be a foundation stone in historiography. #0523
TITLE: The History of the World by Walter Raleigh
Published: 1614 [Colophon Dated 1621]