The Dignity of Human Nature by James Burgh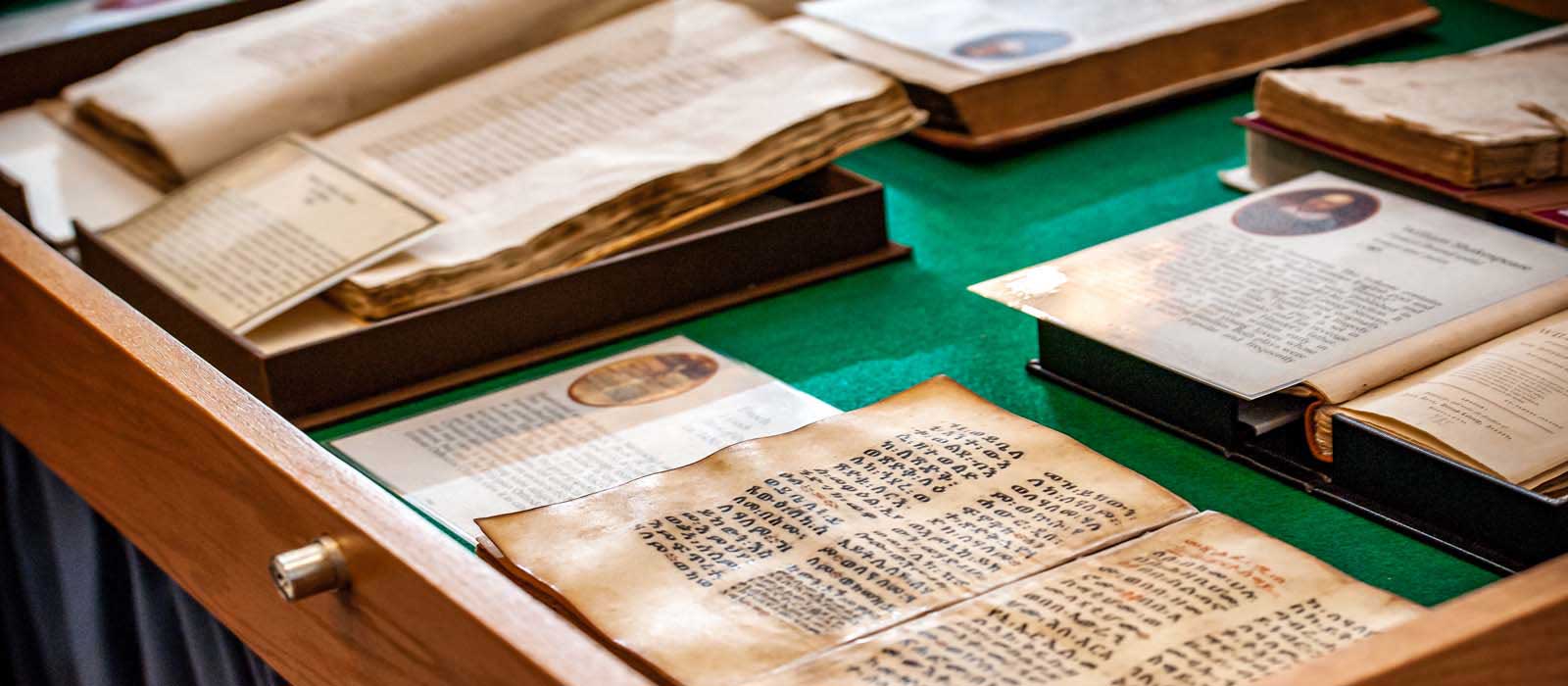 Second American Edition. Written by British Whig politician James Burgh, "The Dignity of Human Nature; Or a Brief Account of the Certain and Established Means for Attaining the True End of Our Existence" was first published in 1754 in London. The present volume was printed in 1802 from the London edition.
In "The Dignity of Human Nature," Burgh discusses the means necessary for attaining the true end of our existence and how to gain happiness in the present and future. Burgh examines four areas: prudence, knowledge, virtue, and revealed religion; concluding the true end is a "success and credit in life." To achieve "success and credit," an individual requires several attributes including: self-control, frugality, trusting no one, knowledge of dealing with superiors and inferiors, and time management, among other things. In addition to this,
Burgh provides advice to young readers with maxims and homilies throughout the work. "The Dignity of Human Nature" was Burgh's first major work and earned Burgh a permanent standing in the dissenting community. 
TITLE: The Dignity of Human Nature; Or a Brief Account of the Certain and Established Means for Attaining the True End of Our Existence