The Commentaries by John Calvin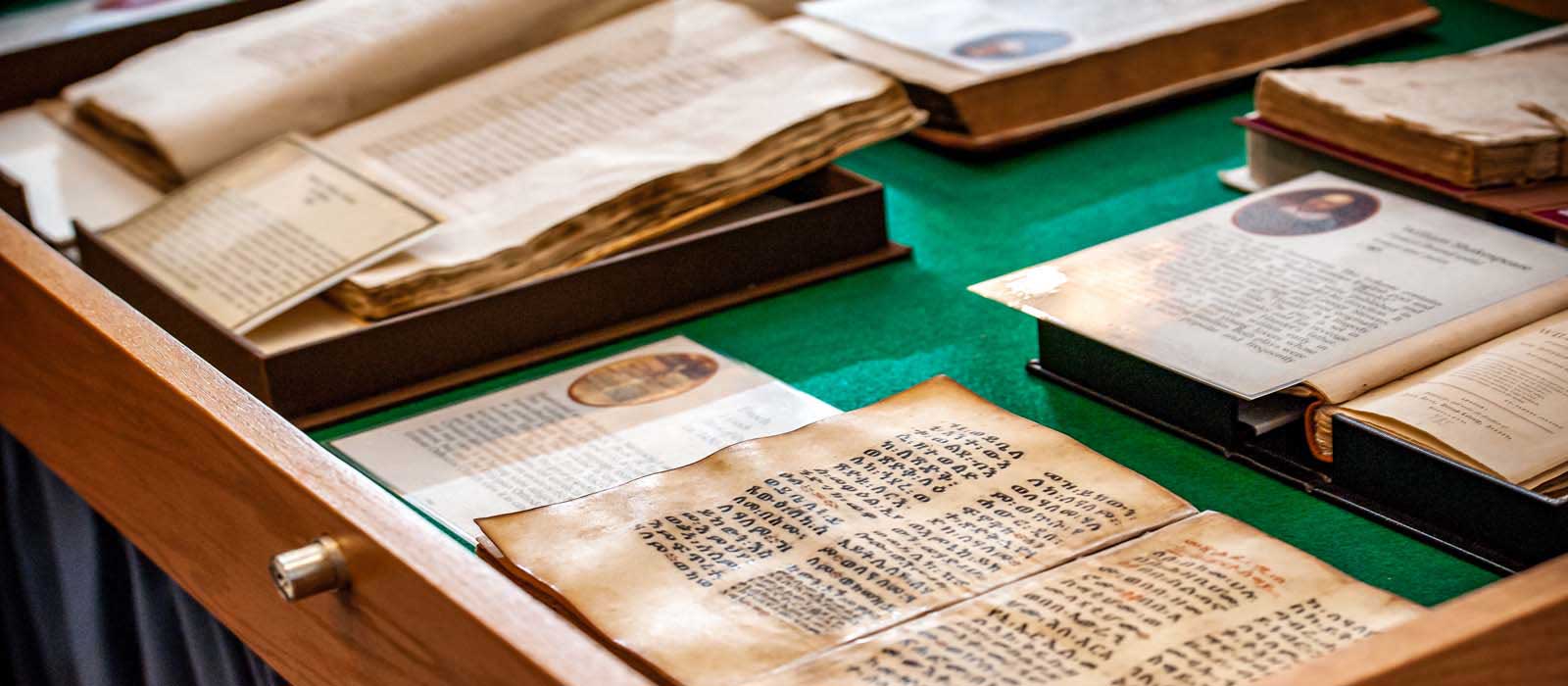 First Edition in English, with title within type-ornament border and woodcut initials. Written by French theologian and pastor John Calvin, "The Commentaries of M. Iohn Calvin upon the Actes of the Apostles, Faithfully Translated Out of Latine into English for the Great Profite of our Countrie-Men, By Christopher Fetherstone" was published in London in 1585.
A French edition was first published in 1561 in Geneva. The writings and life of the Paul the Apostle were a great source of inspiration to Calvin and the Acts of the Apostles had a deep appeal to him as well, as they accounted Paul's mission and his travels.
The commentaries Calvin wrote often exceed the length of the Acts itself. He discussed the spiritual meaning of events, the implications for behavior and belief, and looks at historical questions. Calvin was inspired by Augustine of Hippo and other Christian traditions. Furthermore, he was the principal figure in the development of Calvinism, a system of Christian theology that follows theological tradition and forms of Christian practice. 
TITLE: The Commentaries of M. Iohn Calvin upon the Actes of the Apostles, Faithfully Translated Out of Latine into English for the Great Profite of our Countrie-Men, By Christoher Fetherstone