Journey to the American Founding
The 2nd Quarter of 1773 Video Summary
Here is Dr Dan Miller's quarterly overview video. See and hear the highlights of the stories of October, November, and December 1772 on our journey to the American Founding in July 1776.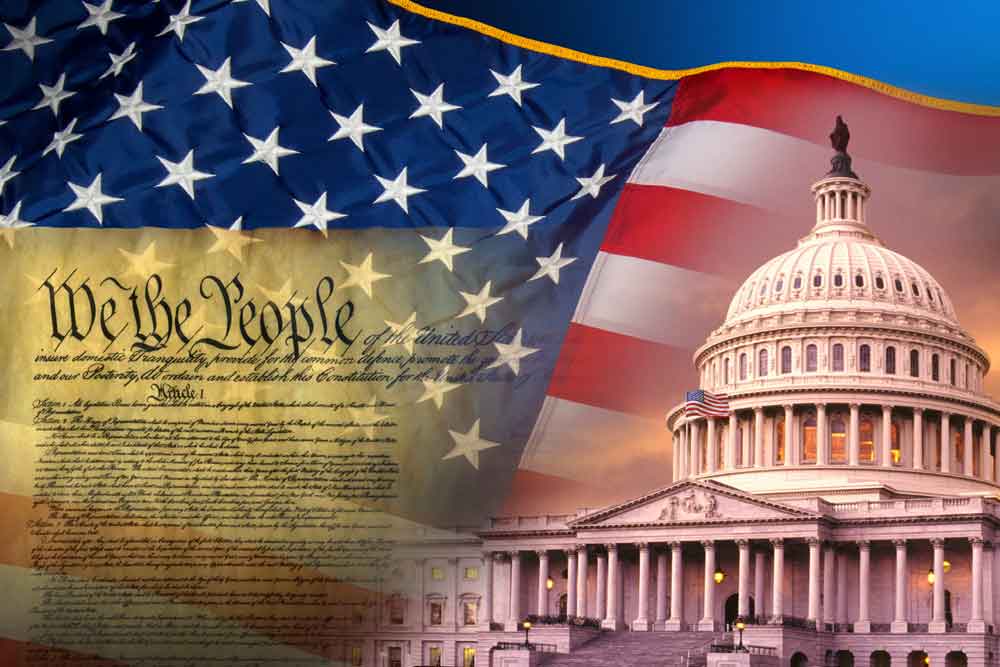 Exploring the Historical Significance of the 2nd Quarter of 1773 – Video Summary
Just a few minutes to span and scan my weekly stories of 250 years ago—it's Q2–April, May, and June—in the year 1773. We're taking a journey to American Founding in mid-1776. I'm giving you the real world of the Founding Era, cleaned off of the noise of our politics in 2023. My goal is the deepening of your thoughts and analysis of this world-changing time. Welcome to Americanism Redux.
TITLE: The 2nd Quarter of 1773–Your Journey To the American Founding—Welcome To Americanism Redux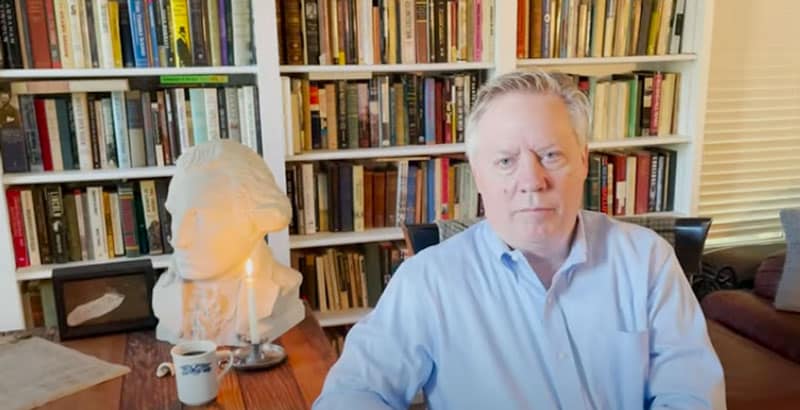 Journey to the American Founding
Welcome to Americanism Redux, a series by historian author, Dr. Dan Miller. He explores what Americanism meant 250 years ago and its significance for America today.
What Can I Do?
We invite you to share our passion for Individual Liberty and Human Dignity to a new generation including educators, students, business leaders and Americans from all walks of life.