Philosophical Essays Concerning Human Understanding by David Hume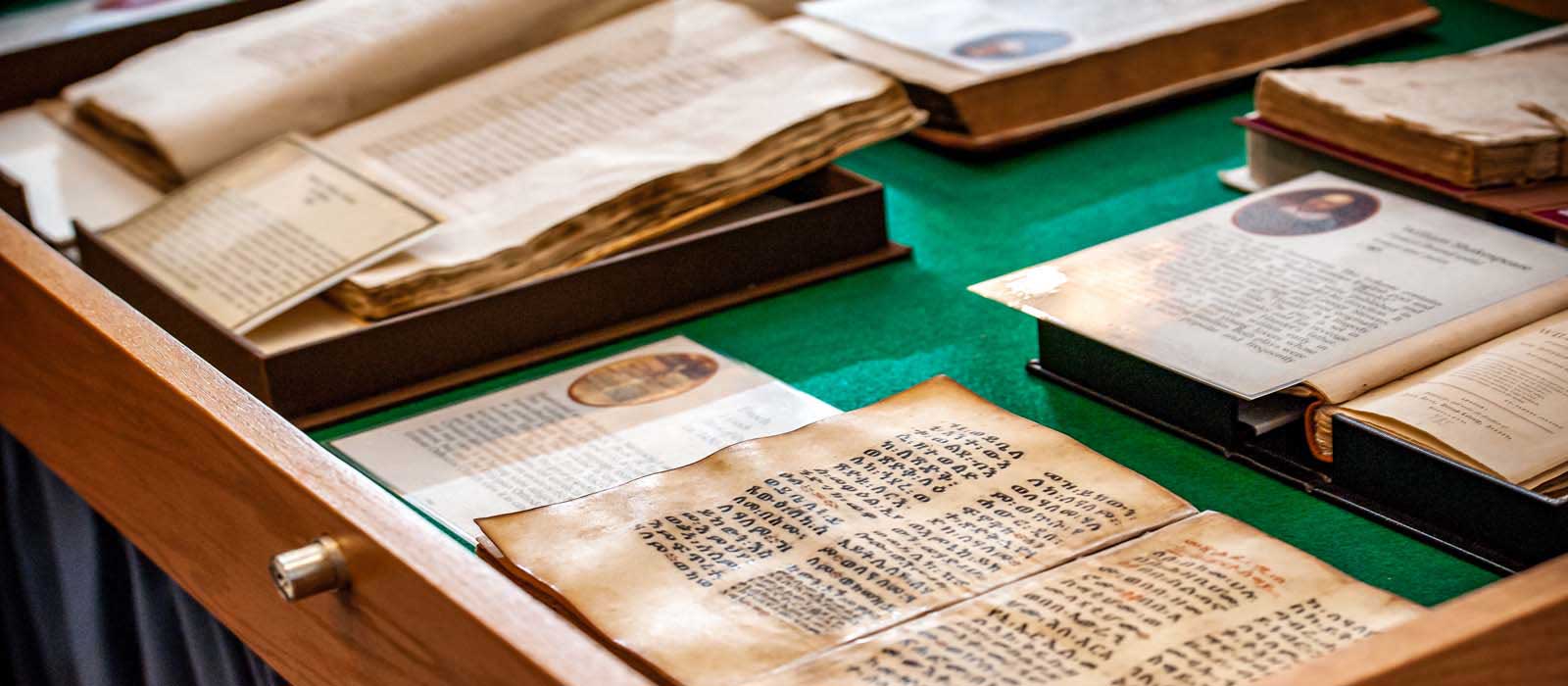 First Edition. David Hume's "Philosophical Essays Concerning Human Understanding" was first published in 1748. In 1758, the work became known as "An Enquiry Concerning Human Understanding." It was a revision of an earlier work of Hume's entitled, "A Treatise of Human Nature," which was published anonymously between 1738 and 1740. While it is considered by many to be Hume's most important work and an influential work in the history of philosophy, the work was a source of disappointment for Hume, as it was a publishing failure and many in Britain disagreed with it. Hume reworked the style of writing represented in the present copy and it became a classic in philosophy.
The work examines and defines the principles of human understanding. It covers a variety of features to human understanding including: differences between impressions and ideas; examination between relation of ideas and matters of fact; and an account on skepticism and conclusions of free will and determinism.
TITLE: Philosophical Essays Concerning Human Understanding by David Hume