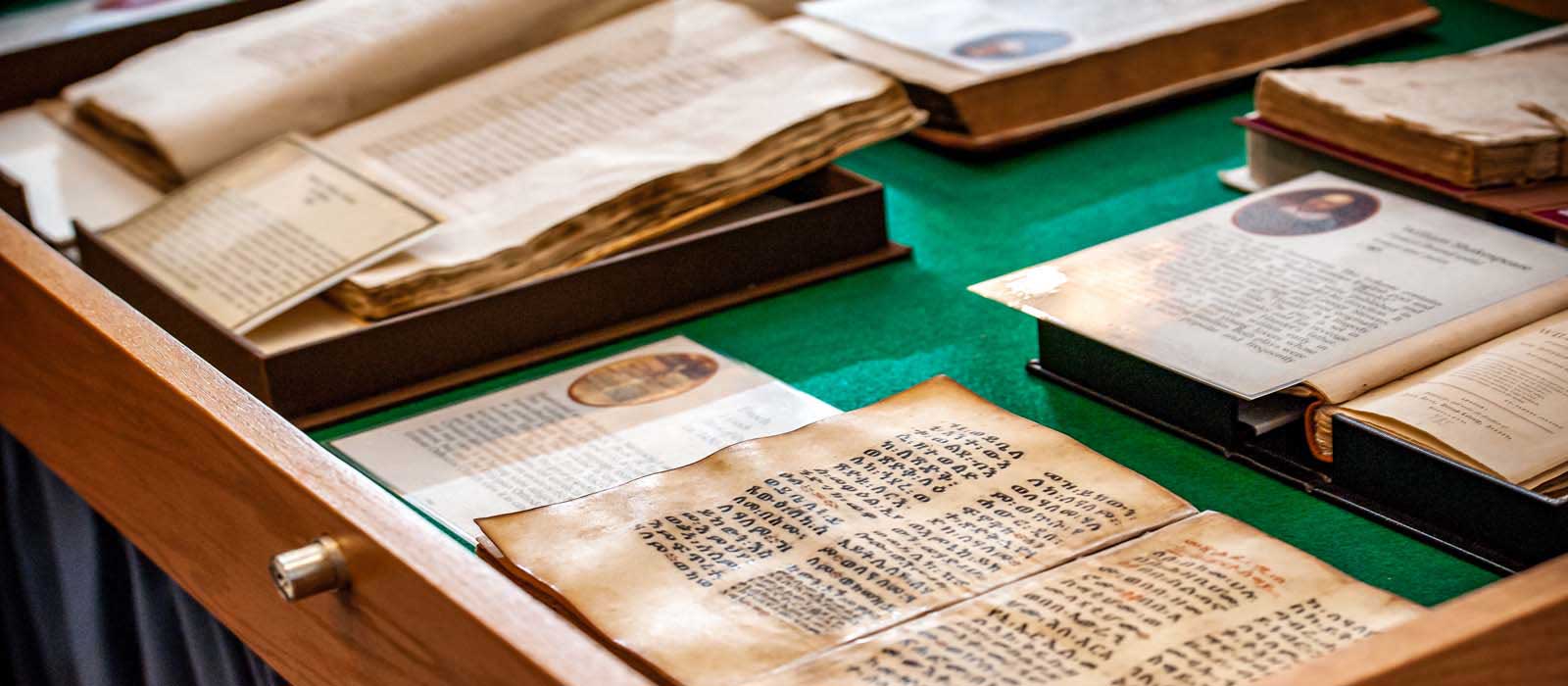 First Edition, in Roman type, with woodcut capitals and 351 woodcut diagrams in the text with large woodcut device of Benedictus Fontana on final leaf. Translated by Joannes Argyropylus, Leonardo Bruni, Georgio Valla and others.
This volume "contains most of his works on natural science, including a number which had never appeared in separate editions. It begins with a letter of Democritus to Fontana in praise of his enterprise in publishing Aristotle, followed by an address to the reader summarizing the ten years' exclusive privilege of printing and selling Aristotle's works granted to Fontana on 26 March 1496."
This volume contains Aristotle's 'Physica,' 'Metaphysica,' 'De Caelo et Mundo,' 'De Anima,' and 'Ethica Nicomachea' as well as several other works.