Nuremberg Chronicle by Hartmann Schedel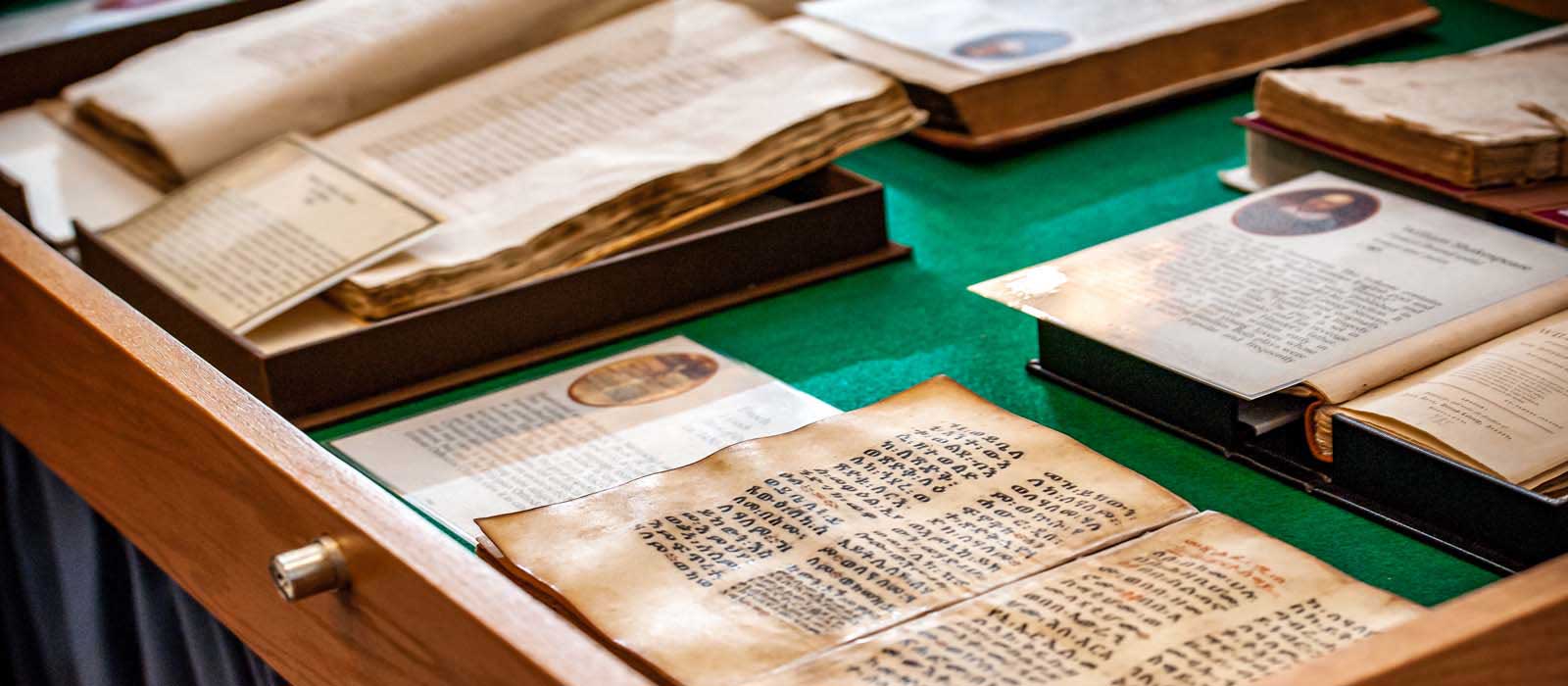 Rare, Third Edition in German. This "Nuremberg Chronicle" by Hartmann Schedel was published by Hans Schönsperger in Augsburg in 1500. The "Chronicle" was first published in Latin in 1493 by Anton Koberger, and was translated into German by Georg Alt and published in the same year as the Latin edition. Schönsperger's Latin and German editions were pirated copies of the "Chronicle." The German edition was published in a small folio format with approximately 2,165 illustrations (the original had 1,809 from 645 woodcuts) and captured the market over Schreyer's reprint. Schönsperger did not have the original woodcuts so he had to commission artists to make new woodcuts.
The "Chronicle" is a world history, which tells the story of human history in relation to the Bible, also known as biblical paraphrase. The illustrations in the volume show towns, battles and kings, which was a major selling point of the work. It was one of the first works to successfully incorporate illustrations and text together in a book.
TITLE: Nuremberg Chronicle by Hartmann Schedel