Journey to the American Founding
The stories we're seeing from the last half of 1772 and early 1773 are a mixture of change and continuity. Surrounding the mixture is an intensification of actions and decisions. The new and old twist together in revolving cycles. The pace is not what it once was—it has picked up speed.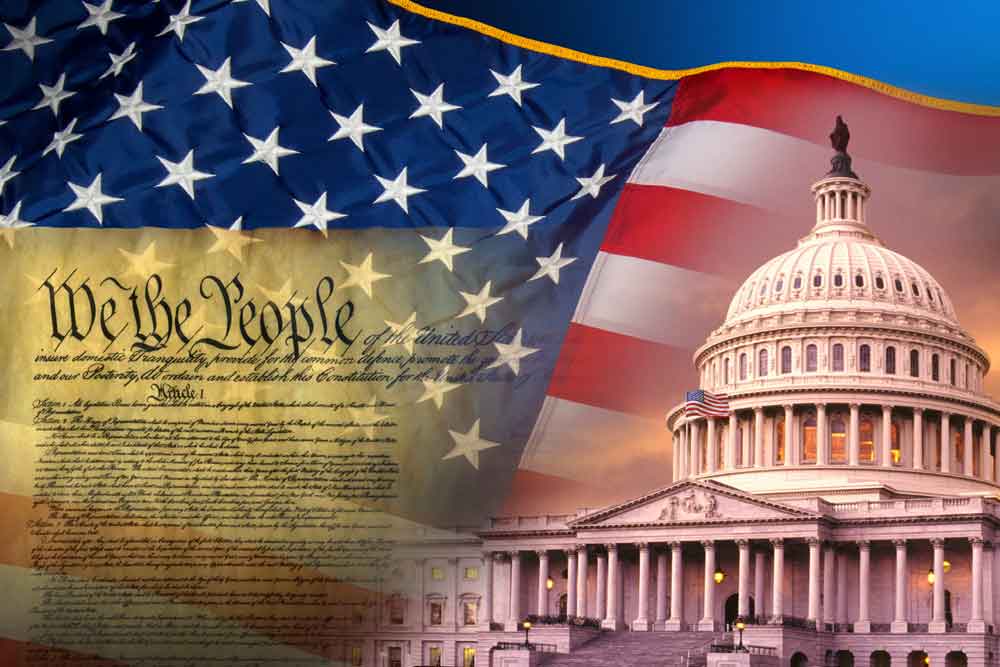 Excerpts from: Americanism Redux: March 2, on the journey to the American Founding, 250 years ago today, in 1773
Walk down Newbury Street. Come to the intersection with Pond Street. There's the house, right over there, the big house with the fancy door. That's your destination.
You're about to knock on the fancy door. When the servant opens it you'll ask for the owner. You need to see him.
You have a request. 250 years ago today.
Yes, it's the last minute. The ceremony is three days away. Hundreds of people will be there. They'll have looks of sorrow, of anger, of firmness, of determination. They won't be smiling or laughing. They won't be happy. They will be very, very attentive to the keynote speaker. Hang on his every word. Listen to the meaning in his remarks. Leave the ceremony with a clear purpose in their hearts and minds and souls. In another year and three days, the next keynote speaker will appear in next year's version of this ceremony.
In a lot of ways, it's the most important day of the year in our community. . .
He's impressive, no doubt about it. He's smart, well-educated, known far and wide in the community. He's wealthy, prominent, familiar with becoming involved in things that matter to the people who live here. And not least, he's from a family that has been a source of leadership in this community for a long, long time. A hundred years ago, his great-grandfather was the most famous soldier in town, colony, and region, and he'd been a unique part of securing all three. Perhaps "soldier" wasn't the right word. A better and more vivid choice: "warrior." Yes, his great-grandfather was a warrior of a truly distinct type—he was one-of-kind and first-of-a-kind, the very first British colonist who, for some reason, didn't quite fit in with the rules of war, the restrictions of war, the conventions of war. . .
Dr. Benjamin Church—great-grandson of the first American Ranger almost four centuries before US Special Forces—strides down off the bottom step of the staircase. He welcomes you. You tell him what you need. Please, Dr. Church, in three days the entire town of Boston will turn out for the third anniversary commemoration of the Boston Massacre. Five of us met in committee and you're our first choice. . .
The speech that Dr. Church begins to write reflects the beliefs of the strongest pro-colonial rights supporters in Boston. After all, he's one of them, with Samuel Adams, John Adams, Abigail Adams, John Hancock, John Rowe, Dr. Joseph Warren, Mercy Otis Warren, and many others. Church's speech will include powerful statements about people forming governments to secure fundamental rights; the colonists' possession of those rights via their colony's organizing document, the charter; and the danger to those rights from a distant imperial government and a dynastic royal monarch. . .
But, walking the Boston streets 250 years ago today, there's something you don't know. No one else in your five-person committee knows it either. Worse than that, no one in Boston knows it. Except for the pro-imperial Governor Thomas Hutchinson and the keynote speaker, Dr. Benjamin Church. These two men know it.
Back last year, in 1772, Church sensed a change in colonial life. He saw a breaking point getting closer and closer, a moment of upheaval and collapse. The dispute over the judges revealed a fault line that ran deep. The start of the Committee on Correspondence and its network sprang to life in the crevice. Newly printed materials that sought to persuade people of their natural and enduring rights spread like vines from place to place. Church was part of all of that, a major part. But yet, he perceived an opportunity, perhaps to make the sort of difference in the daily life of his homeland that his ancestor had made. Instead of the storm-maker, perhaps he could forestall the storm altogether. . .
Also
The boiling over of bad feelings between the British imperial and its American colonies had resulted in serious violence twice since 1763, the end of the French and Indian War and the start of what was supposed to be a new era in British colonial policy, relations, and life. The first time was in 1765 after a swath of new taxes was decreed by the British Parliament and King George III. Crowds, mobs, riots ignited in major American communities. Buildings were destroyed, threats and intimidation led to wounds, injuries, and trauma. . .
For You Now
Fake news. Fake images. Fake phone calls. Fake, false, phony everything, it seems. And now you see Dr. Benjamin Church standing up and reading off a passionate speech about the need to never forget the people who died on that sad day. Fake, not fake, or something else? You decide. . .
Suggestion
Consider the perceptiveness of a source that seems bizarre to you.
TITLE: Americanism Redux: March 2, on the journey to the American Founding, 250 years ago today, in 1773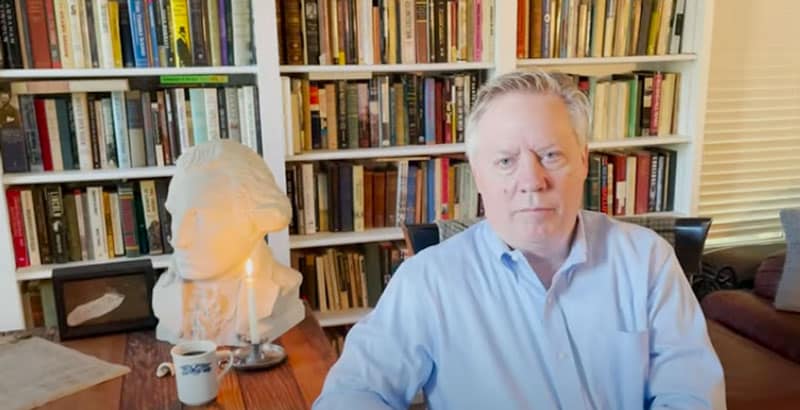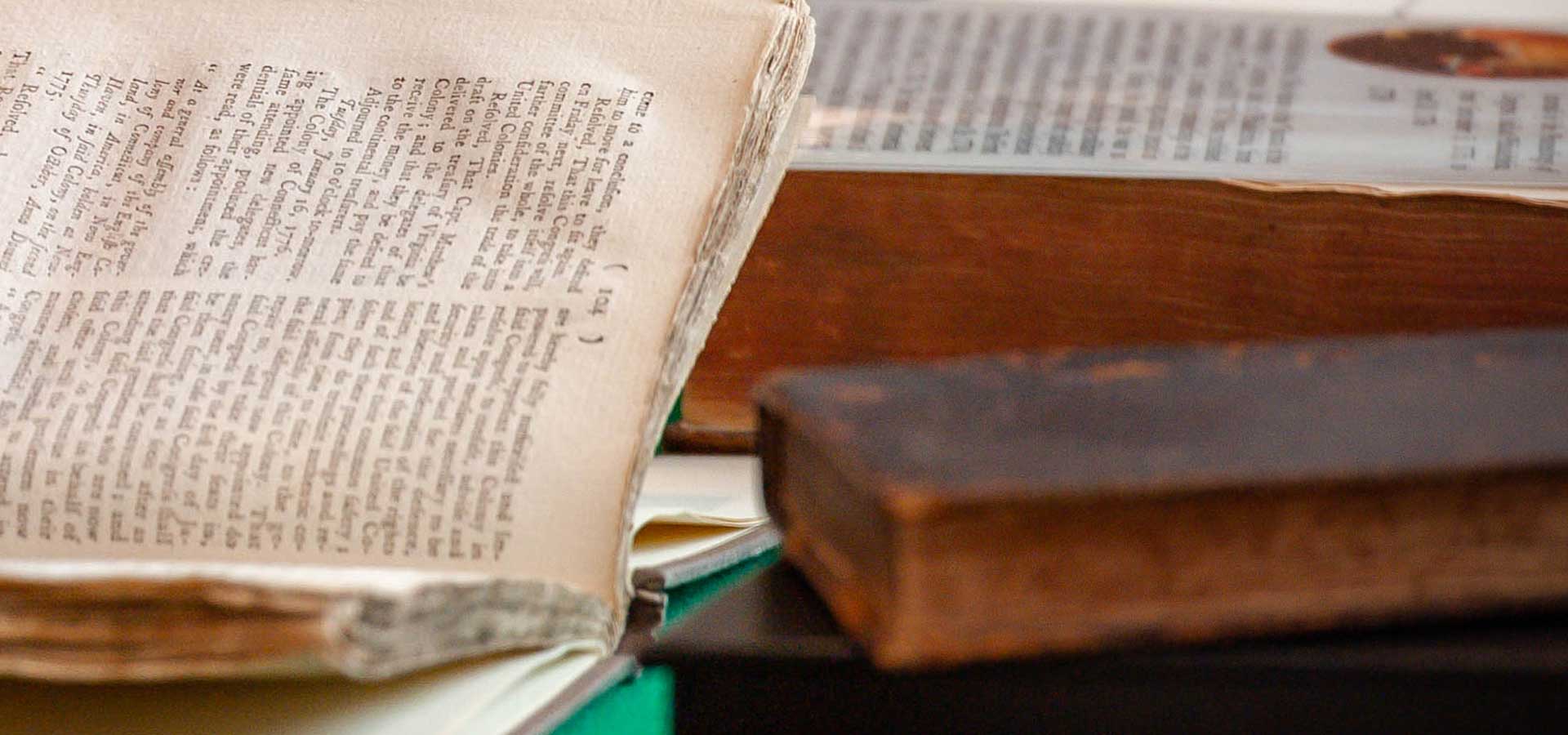 Reference: The Remnant Trust Collection
Journey to the American Founding
Welcome to Americanism Redux, a series by historian author, Dr. Dan Miller. He explores what Americanism meant 250 years ago and its significance for America today.
What Can I Do?
We invite you to share our passion for Individual Liberty and Human Dignity to a new generation including educators, students, business leaders and Americans from all walks of life.