Journey to the American Founding
The stories we're seeing from the last half of 1772 and early 1773 are a mixture of change and continuity. Surrounding the mixture is an intensification of actions and decisions. The new and old twist together in revolving cycles. The pace is not what it once was—it has picked up speed.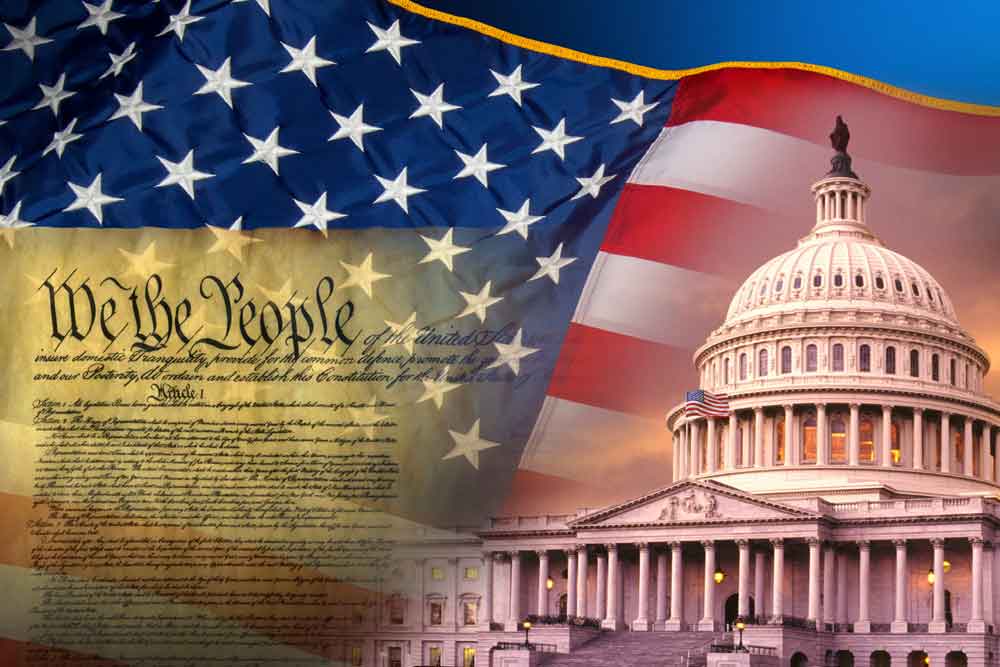 Excerpts from: Americanism Redux: March 16, on the journey to the American Founding, 250 years ago today, in 1773
Beneath a blanket of snow, a grave recently dug holds the body of a deceased elderly woman. She is Margaret-Christine Otis Baker of Dover, New Hampshire, 85 years old at the time of her death back in late February. Today, 250 years ago, her three-week old death is so significant that the people of Hartford, Connecticut are still reading about it in their newspaper, The Hartford Courant. . .
Her life seemed to belong to a different world of time. Her year of birth was 1688, around the so-called "Glorious Revolution" in England that finally ended nearly a half-century of bloodshed, disorder, and violence from the English Civil War. 1688 was the year when such political writers as John Locke, James Harrington, and Algernon Sidney were writing about liberty, freedom, and individual rights. Today, 250 years ago, these same writers are once again popular, some of the favorites among pro-colonial rights supporters who cite their ideas in books, essays, and speeches. 1688 continues. . .
In New York City James Rivington advertises his new newspaper, the "Rivington's New York Gazeteer, Or The Connecticut, New Jersey, Hudson's River, and Quebec Weekly Advertiser." Let's call it the RNYGOTCNJHRAQWA, for short. Come to think of it, use "Rivington's" as the title and leave it at that. . .
He's pledging to be impartial and non-committed to any particular political side in the imperial-colonial rights disputes. He just wants to get information out to his readers. He states that he'll write about business, science, production, mechanics, farming, oratory, literature, theater and whatever "may contribute to the Improvement, Information, and Entertainment of the Public." Can he stand upon what he states? Only time will tell. . .
Down in South Carolina, the printer of Charleston's newspaper includes a copy of Massachusetts Royal Governor Thomas Hutchison's two-month old speech that lays out his case in opposition to the colonial rights movement. Intriguingly, on the same day, today, 250 years ago, the printer reports on the exchange of messages between South Carolina's Royal Governor William Bull and its legislative assembly. It's the opening of the legislative session for the next few weeks.
TITLE: Americanism Redux: March 16, on the journey to the American Founding, 250 years ago today, in 1773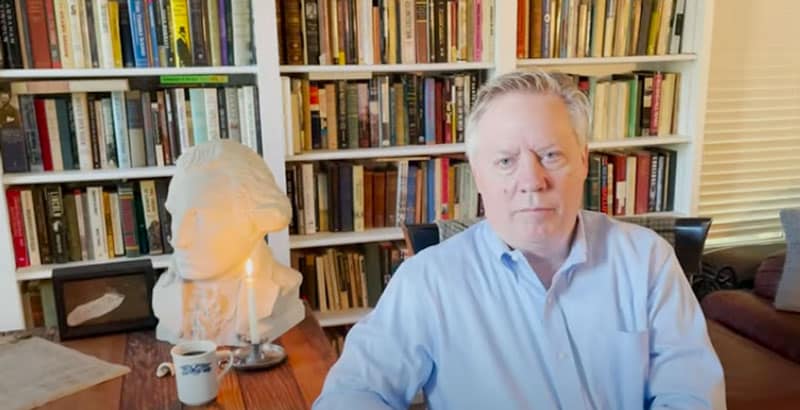 Journey to the American Founding
Welcome to Americanism Redux, a series by historian author, Dr. Dan Miller. He explores what Americanism meant 250 years ago and its significance for America today.
What Can I Do?
We invite you to share our passion for Individual Liberty and Human Dignity to a new generation including educators, students, business leaders and Americans from all walks of life.