Letters by Mary Wollstonecraft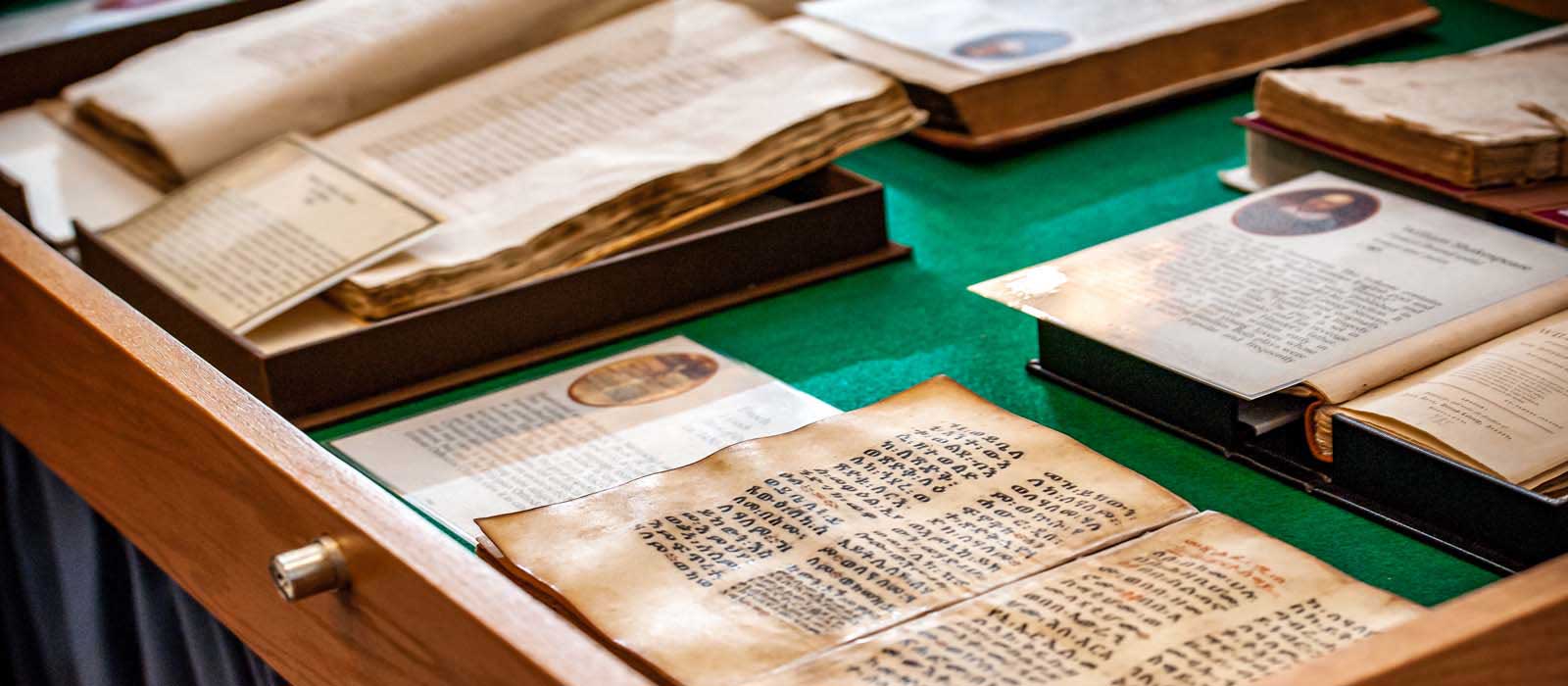 First Edition. Written by British feminist writer Mary Wollstonecraft, "Letters Written During a Short Residence in Sweden, Norway, and Denmark" is a personal travel narrative and an autobiographical memoir, published in 1796. The volume consists of twenty-five letters on various topics over the course of Wollstonecraft's three months in Scandinavia.
Wollstonecraft undertook the tour to retrieve a stolen treasure ship for her lover Gilbert Imlay, whose relationship was strained. The work includes topics such as sociological reflections on Scandinavia, philosophical questions regarding identity, as well as Wollstonecraft's feelings with her relationship with Imlay. "Letters" was the last work published during Wollstonecraft's lifetime.
It was one of her most popular books in the 1790s and was reviewed favorably by many critics. 
TITLE: Letters Written During a Short Residence in Sweden, Norway, and Denmark