Journey to the American Founding
Historical Significance of the American Winter 1772 Video Summary
Here is Dr Dan Miller's quarterly overview video. See and hear the highlights of the stories of October, November, and December 1772 on our journey to the American Founding in July 1776.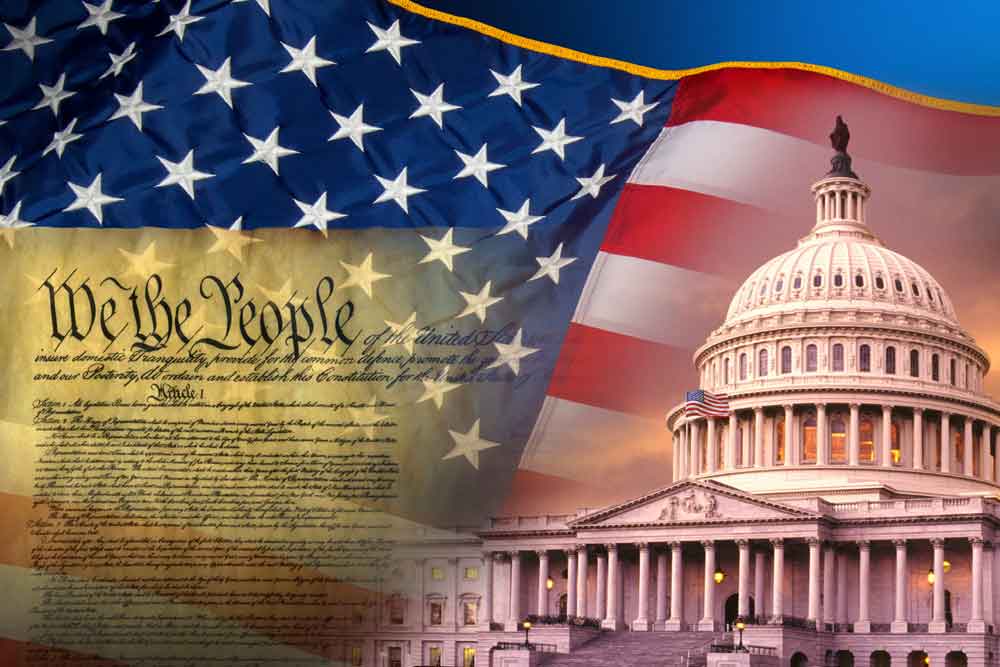 Exploring the Historical Significance of the American Winter in 1772 – Video Summary
It's a brief look at October, November, and December of 1772. I want to enrich your knowledge of real life in America 250 years ago as we head toward the 250th anniversary of the Declaration of Independence in 2026.
TITLE: The Fourth Quarter of 1772–Your Journey To the American Founding—Welcome To Americanism Redux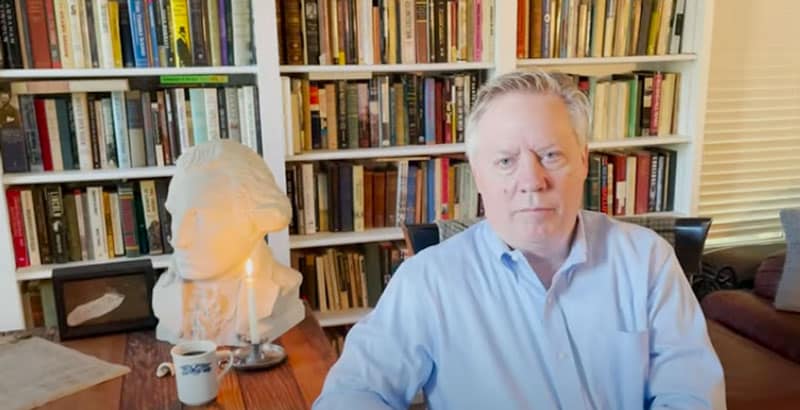 Journey to the American Founding
Welcome to Americanism Redux, a series by historian author, Dr. Dan Miller. He explores what Americanism meant 250 years ago and its significance for America today.
What Can I Do?
We invite you to share our passion for Individual Liberty and Human Dignity to a new generation including educators, students, business leaders and Americans from all walks of life.