Historical Essays and Studies by John Dalberg Acton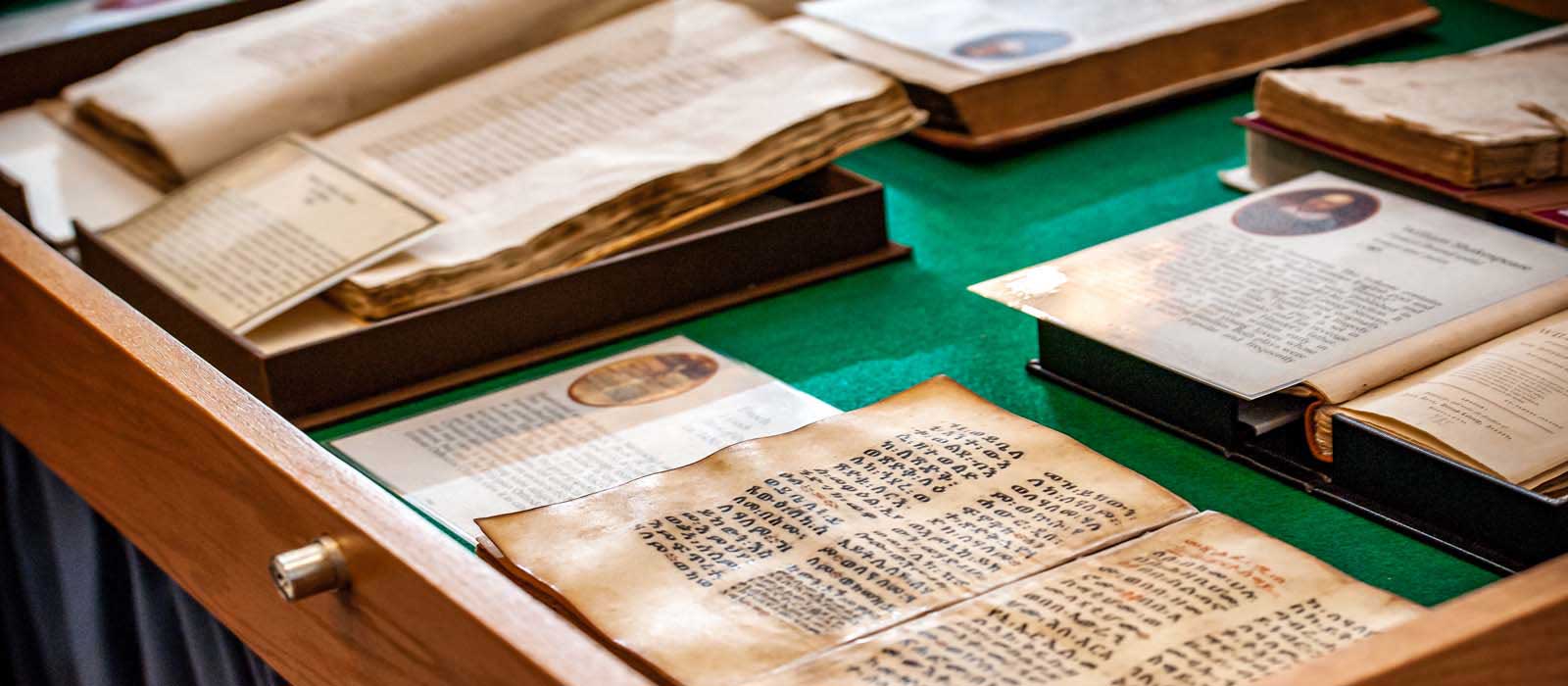 "Historical Essays and Studies" is a collection of essays written by John Dalberg-Acton, 1st Baron Acton, published in 1907, five years after his death. Edited by John Neville Figgis and Reginald Vere Laurence, the essays cover a wide period, from Henry VIII's reign through the 19th century.
Some of the essays included in "Historical Essays" are: "Wolsey and the Divorce of henry VIII," "The Civil War in America," "A History of the French Revolution," and "German Schools of History." While Lord Acton is not ranked among the great historians of our time, he is considered one of the most deeply educated men of his time and is greatly remembered for his influence on others.
TITLE: Historical Essays and Studies by John Dalberg Acton