Essays by Ralph Waldo Emerson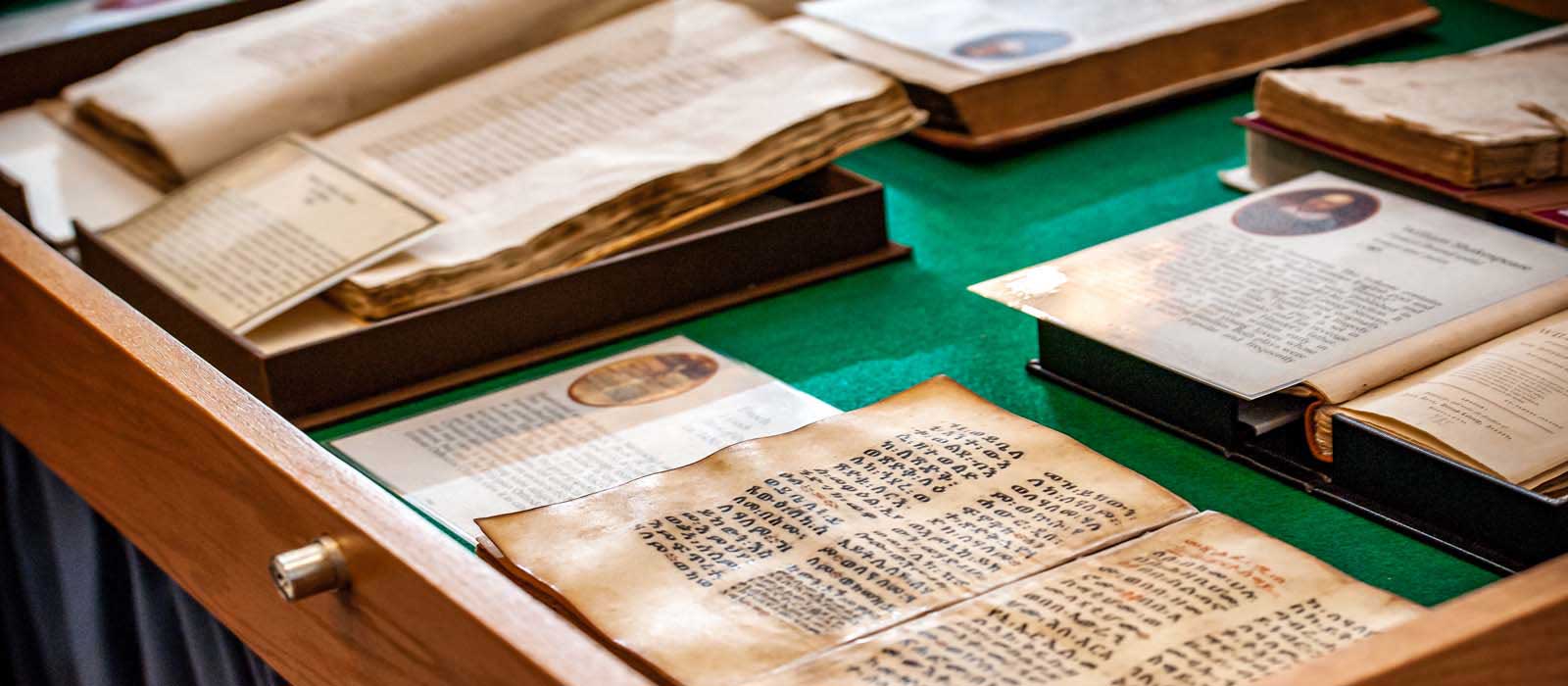 First Edition. Written by Ralph Waldo Emerson and first published in 1841, "Essays," also known as "Essays: First Series," is a collection of twelve essays that includes: "History," "Self-Reliance," "Compensation," "Spiritual Laws," "Love," "Friendship," "Prudence," "Heroism," "The Over-Soul," "Circles," "Intellect" and "Art." The essays concern transcendentalism, a philosophical movement developed in the 1820s and 1830s. Transcendentalism's fundamental belief is in the inherent goodness of people and nature.
Of the treatises included in "Essays," Emerson's most popular work was "Self-Reliance," an essay examining the nature of the self and the grounding of universal reliance as well as the avoidance of conformity and false consistence. Upon its publication, "Essays" established Emerson as a major literary figure and the volume was one of the most influential works of the nineteenth century.
TITLE: Essays by Ralph Waldo Emerson