Complete Proceedings of the First Continental Congress by Congress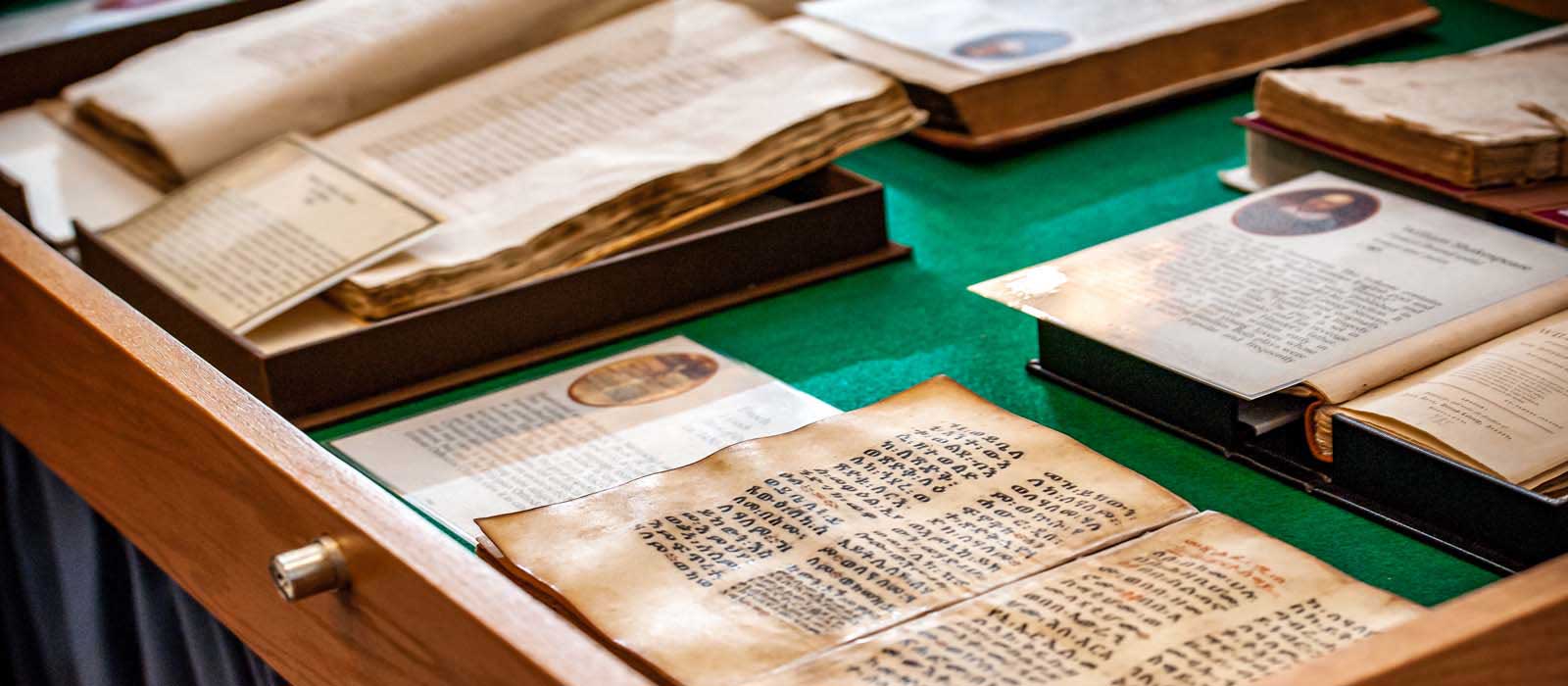 First Edition. Extracts from the Votes and Proceedings of the American Continental Congress, Held at Philadelphia, on the Fifth of September 1774. Containing, The Bill of Rights, a List of Grievances, Occasional Resolves, the Association, an Address to the People of Great-Britain, and a Memorial to the Inhabitants of the British American Colonies.
First English editions of these two rare and important separately printed works, together comprising the complete proceedings of the First Continental Congress.  The 1774 Extracts was a synopsis of many of the important actions of the First Continental Congress, and the omitted information was separately printed in 1775 as the Journal. Together, the two works comprise the complete proceedings of the First Continental Congress, containing the Bill of Rights, the Association, the Petition to the King, and other historically important documents. In addition, this first English edition of the Extracts contains the "Address to the Inhabitants of the Province of Quebec," dated October 26, 1774, which was not included in the original Philadelphia edition. "
The First Continental Congress met at Philadelphia on 5 September 1774. The fifty-five members of this Congress… evolved into a federal government of a nation at war… Congress faced a delicate task. America as a whole did not want independence; every path to conciliation must be kept open. But Congress had to do something about the Coercive Acts, and also to suggest a permanent solution of the struggle between libertas and imperium… The Continental Congress issued a Declaration of Rights stating that Americans were entitled to all English liberties… Congress then adopted a non-importation, non-exportation, and non-consumption agreement, virtually cutting off imports [to and from Britain if the Coercive Acts were not repealed]… The agreement was called The Association." The Continental Congress also agreed to reassemble on 10 May 1775 if colonial rights and liberties had not been restored.