Journey to the American Founding
The stories we're seeing from the last half of 1772 and early 1773 are a mixture of change and continuity. Surrounding the mixture is an intensification of actions and decisions. The new and old twist together in revolving cycles. The pace is not what it once was—it has picked up speed.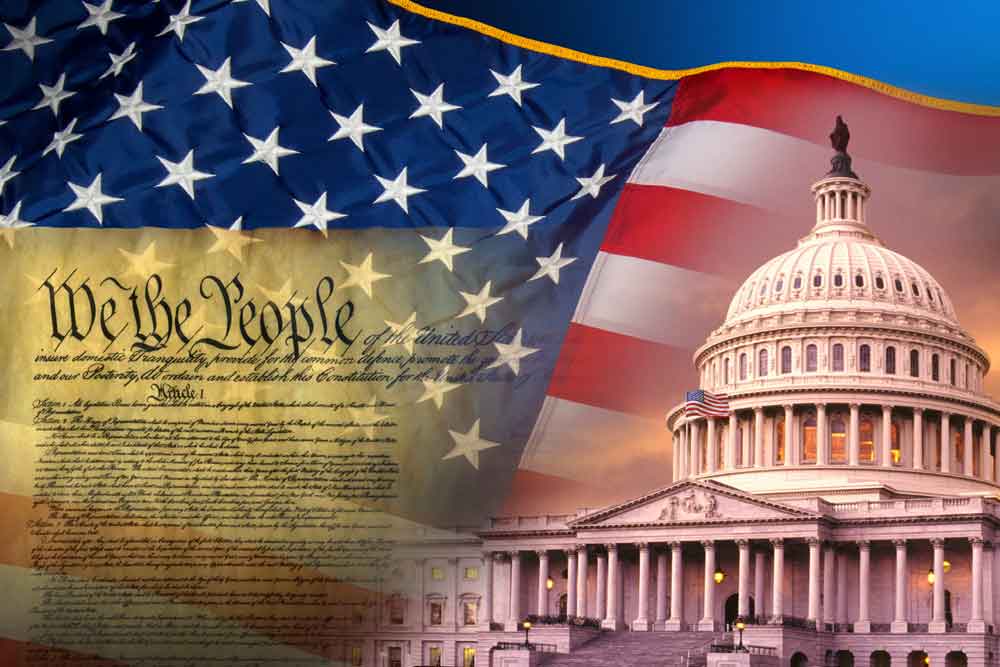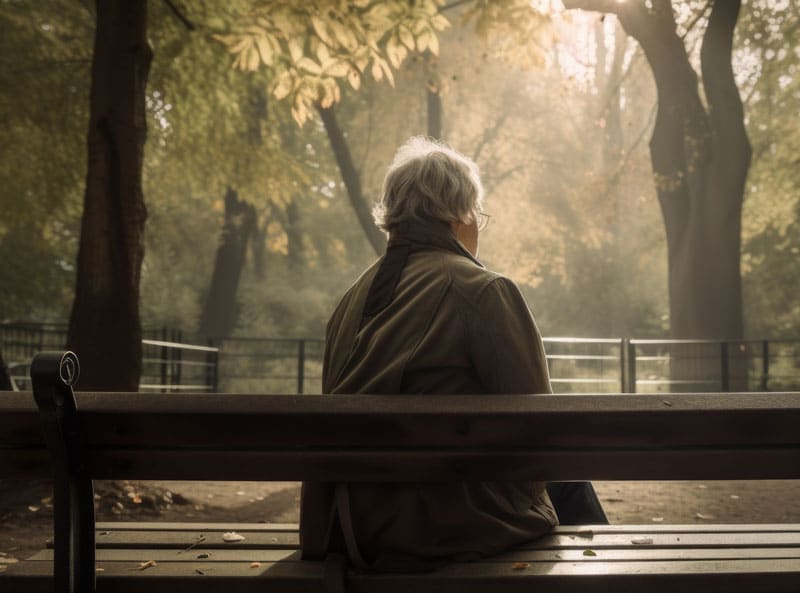 Excerpts from: Americanism Redux: August 10, on the journey to the American Founding, 250 years ago today, in 1773
It's August 10, 250 years ago, and British colonists see a future from different points of the present. Sensing great change ahead, John Adams reflects on his ancestry. William Walker and Thomas Puttrell wonder if their escape will succeed. John Posey agonizes over needing charity from George and Martha Washington. Two groups of people joined in religious faith seek new lives in distant lands deep in the south. And for people in the Spanish Empire, gold and silver as currency begin counting down two years left as currency.
Beyond them all is a week of amazing efforts at discovery, ranging from stars in space to the North Pole.
TITLE: Americanism Redux: August 10, on the journey to the American Founding, 250 years ago today, in 1773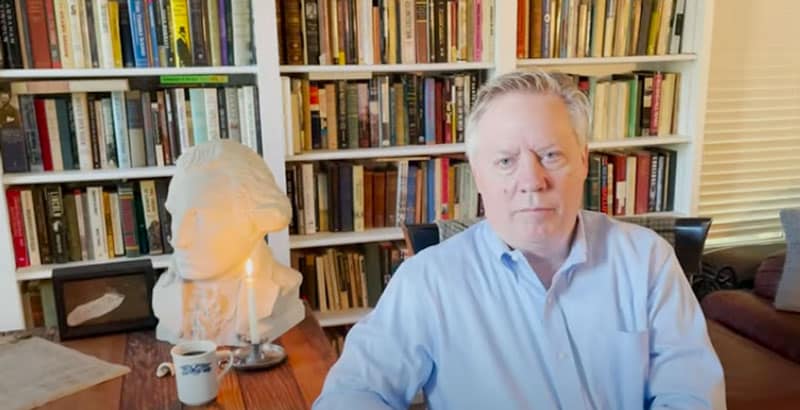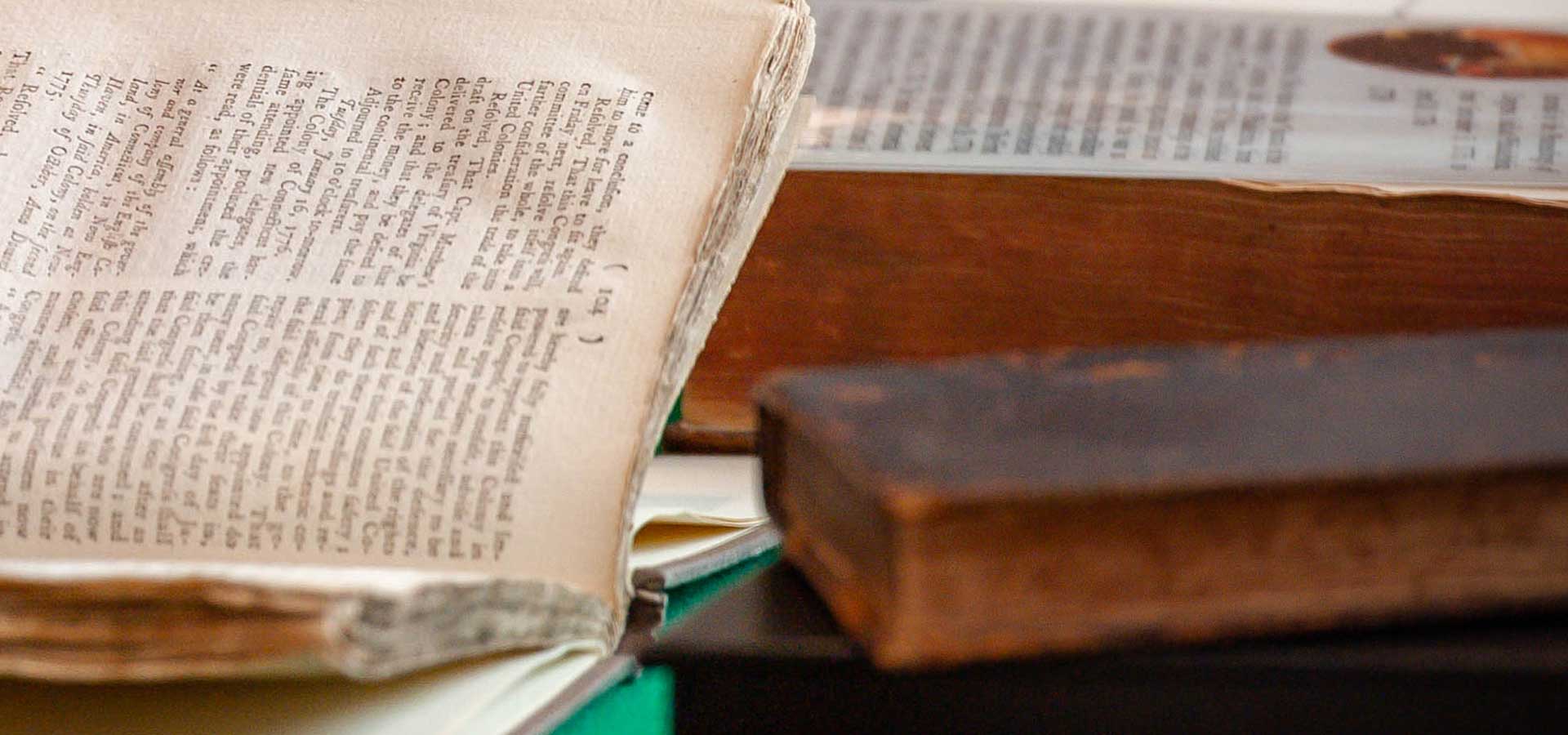 Reference: The Remnant Trust Collection
The True Scripture-Doctrine Concerning Some Important Points of Christian Faith – by Jonathan Dickinson in 1741-  Reference #1307
"Jonathan Dickinson writes this work thirty-two years before a group of Presbyterian congregants seek new land in the British colony of Georgia. A future awaited them." 
View The Remnant Trust "Wisdom of the Ages Athenaeum PDF for reference>
Journey to the American Founding
Welcome to Americanism Redux, a series by historian author, Dr. Dan Miller. He explores what Americanism meant 250 years ago and its significance for America today.
What Can I Do?
We invite you to share our passion for Individual Liberty and Human Dignity to a new generation including educators, students, business leaders and Americans from all walks of life.