Areopagitica by John Milton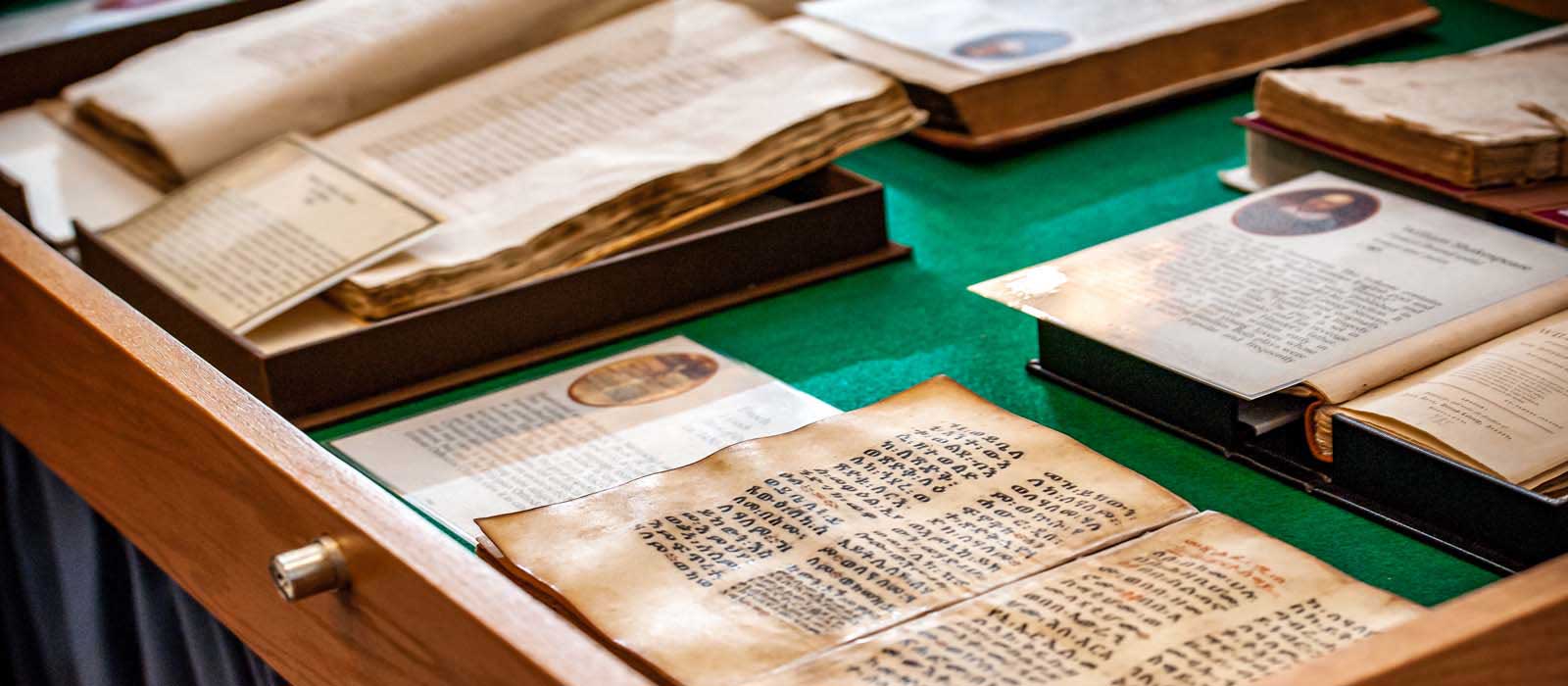 First Edition. "Areopagitica; A Speech of Mr. John Milton For the Liberty of Unlicenc'd Printing, To the Parlament of England" was written by English poet John Milton and published in 1644. It was written in opposition to licensing and censorship. In the work, Milton discusses the origins, usefulness, and harmfulness of licensing and the use of books and reading. In the end, Milton does recognize individual rights, however, he concludes that "status quo ante" (meaning: the previously existing state) works best. Previous English law dictated all books published to have at least the printer's name on them. Milton seeks to ensure that authors and publishers remain responsible for the works they produce and that they are not silenced by others, as libelous works published could still be destroyed after the fact.
"Areopagitica" is one of the most influential defenses of freedom of speech. Many of its principles formed the foundation for modern justification of freedom of speech and expression.
TITLE: Areopagitica by John Milton