Journey to the American Founding
The stories we're seeing from the last half of 1772 and early 1773 are a mixture of change and continuity. Surrounding the mixture is an intensification of actions and decisions. The new and old twist together in revolving cycles. The pace is not what it once was—it has picked up speed.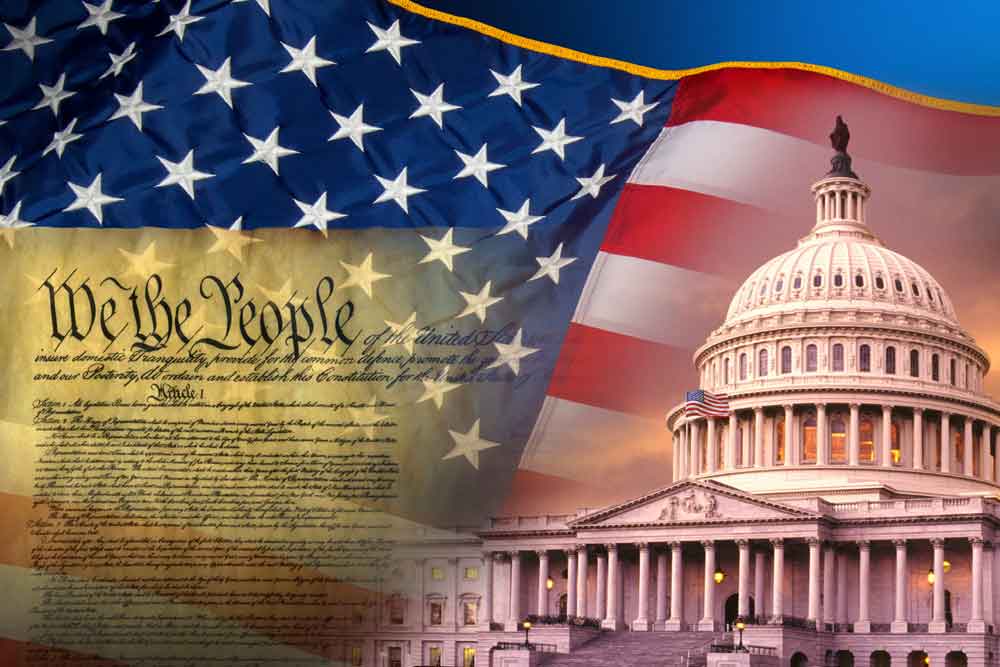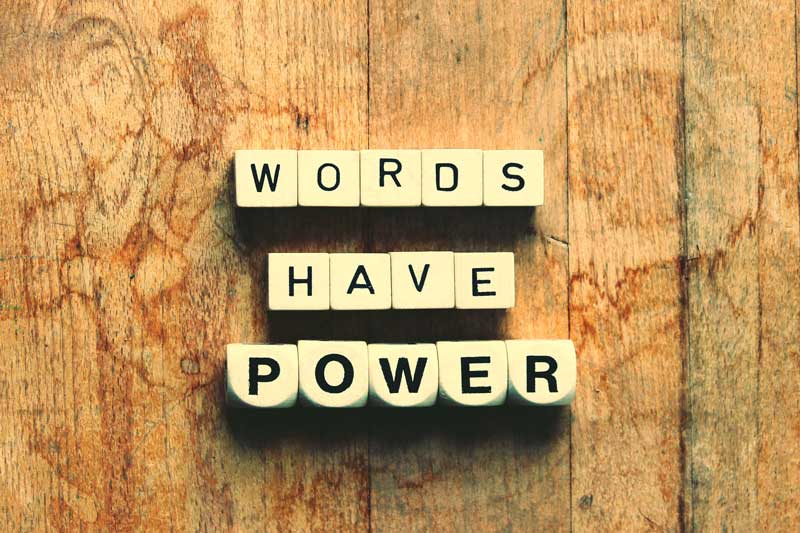 Excerpts from: Americanism Redux: April 6, on the journey to the American Founding, 250 years ago today, in 1773
Sometimes you don't realize the importance of the words.
Sometimes you do.
Whether spoken or written to yourself, to someone else, to a group of people.
These are some of the words spoken and written today, 250 years ago.
Six words spoken for the first time west of the Allegheny Mountains, one of the oldest mountain chains in North America.
Today, 250 years ago, the mountains heard the six words:
"This court is now in session."
So saith Robert Hanna, owner and builder of his log cabin home with a tavern attached to one side. In the new community of Hannastown in the 10-week old county of Westmoreland. . .
And yet it's only now that the western slope of mountains hear the six words, uttered in a clearly audible accent of a Northern Ireland immigrant who will hear the first case between disputants beyond the mountains of the Blue Ridge. With five colleagues plus the Irish-tongued speaker, this court beyond these mountains will try to decide this first-ever ruling based on English common law, Biblical principles, existing statutes, and no small mixture of day-to-day horse-sense by people who have to live together on good days and bad. . .
"Write the vote in the journal."
Six more words, spoken today 250 years ago, but this time the site is Hempstead village on Long Island, which is part of the British colony of New York.
The person keeping the record of today's session thus writes "…that the same persons that was appointed to build a poor house should erect a building nigh the same as a place of confinement…"
A new jail to be built next to the existing poorhouse, in other words.
This is an experienced group of builders. Two years ago, almost to the day, they received orders to build a structure where people struggling with poverty and destitution would be put to work in exchange for food and shelter. Today's vote shows that the town council knows and trusts the builder-operators. . .
The jail and poorhouse will comprise a sort of public-building campus for this small community, the physical spaces that all of us who live here will see and know as the place where, collectively, we're trying to deal with some of our town's toughest problems. As townspeople, together.
It's a spirit and a moment caught in the six-word direction to write down the outcome of the council vote.
Also
Six plus two equals eight. Eight words, in London, England:
"…replete with doctrines of the most dangerous nature…"
Lord Dartmouth, cabinet member in the British imperial government led by Prime Minister Lord North, is doing everything he can to emphasize the meaning of documents crammed into a box. The box is fresh from America, containing eight- to sixteen-week old speeches for and speeches against, all pertaining to a bitter dispute in Boston, Massachusetts between the imperially-appointed governor and the locally-elected legislative assembly, town council, and various other bodies. Dartmouth was having trouble getting anyone in Parliament or King George III's monarchy to pay attention to the box and its contents. . .
No one wants to listen to Dartmouth. It's just easier that way.
For You Now
Think about those few words of whatever number that you regard as significant, as likely history-making, as potentially life-changing.
What are those words?
Then think about our stories from today, 250 years ago and, below, a few extra pieces of information from me.
Hannastown: they are in a place entirely new to them and surrounded by the unknowns of forest, woods, hillsides, rounded mountaintops, and stars in the lonely night sky. The people who once dwelled here do so no longer, having lost the place to the newcomers in a life-and-death struggle. . .
What are your words?
Suggestion
Consider the problems of our lives right now that must be addressed. Can a coming-together of shared effort occur in the weeks ahead with our versions of the new public space?
TITLE: Americanism Redux: April 6, on the journey to the American Founding, 250 years ago today, in 1773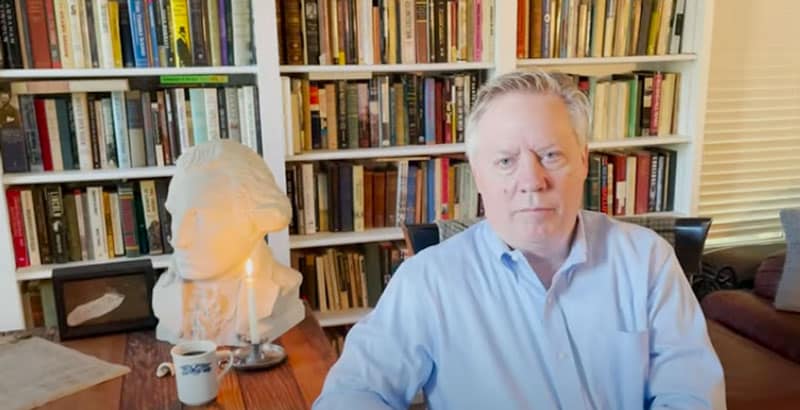 Journey to the American Founding
Welcome to Americanism Redux, a series by historian author, Dr. Dan Miller. He explores what Americanism meant 250 years ago and its significance for America today.
What Can I Do?
We invite you to share our passion for Individual Liberty and Human Dignity to a new generation including educators, students, business leaders and Americans from all walks of life.