A Vindication of the Rights of Woman by Mary Wollstonecraft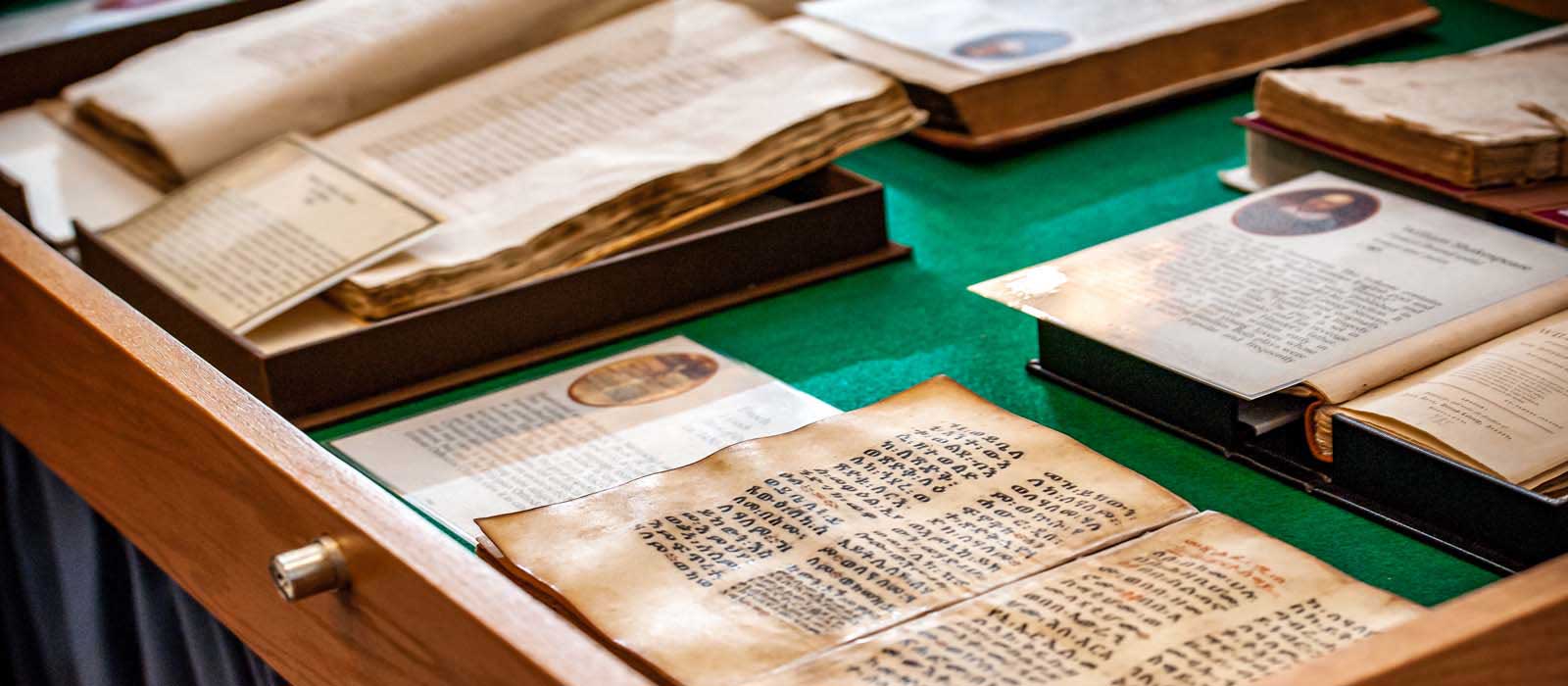 First Edition. "A Vindication of the Rights of Woman" is one of the earliest and most famous works on feminism. Written in approximately six weeks by Mary Wollstonecraft after she read Charles Maurice de Talleyrand-Périgord's 1791 report to the French National Assembly, "Rapport sur l'instruction publique," that declared women should only receive domestic education. The report prompted Wollstonecraft to launch an attack against the double standard between men and women and call for equality between the sexes in certain areas of life, such as education.
Upon its publication, "Rights of Woman" was immediately released in a second edition in London, and was followed by several American editions and was translated into French. While it was favorably reviewed by several magazines including "Analytical Review" and "New York Magazine," it did receive ill-favored reviews.
"Rights of Woman" heralded in ideas of women's suffrage that have longed influenced feminist philosophy and, along with Wollstonecraft's own unconventional life, has made her a revered figure in feminism.